Breast imaging
you can trust

.
Our board-certified, fellowship-trained breast radiologists provide local and telemammography services you can count on.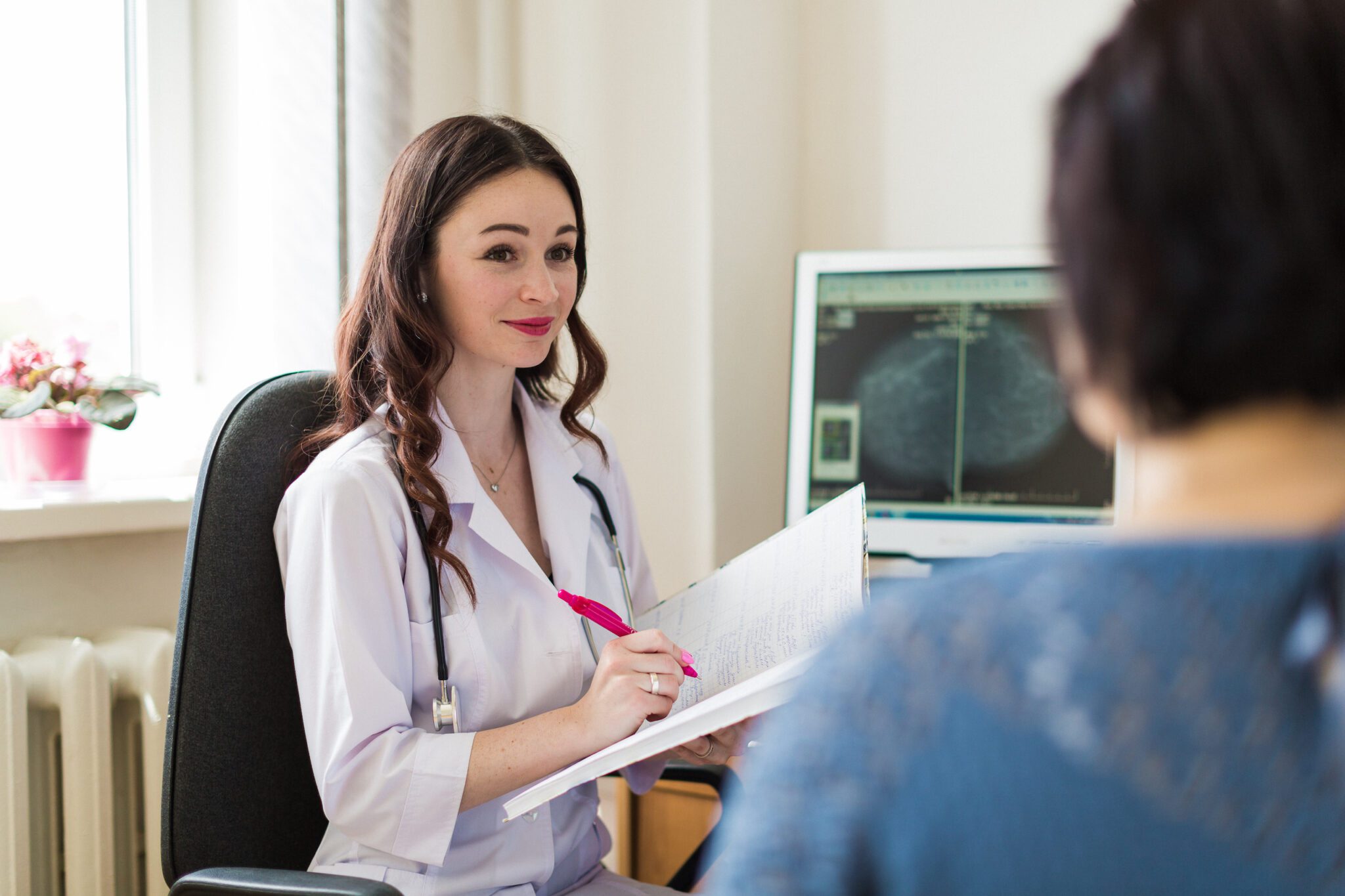 With VIA Women's Imaging,
you get

:
3D Screening & Diagnostic Mammography.
Digital Screening & Diagnostic Mammography.
General, OB, & Pelvic Ultrasound.
"The people I work with at Women's Imaging are always willing to help us, and teach us things we don't know. They're so easy to work with, and they always have time for us when we call. Women's Imaging approaches every patient's case like she was a member of their own family."
Marcy Blue
Birmingham, Alabama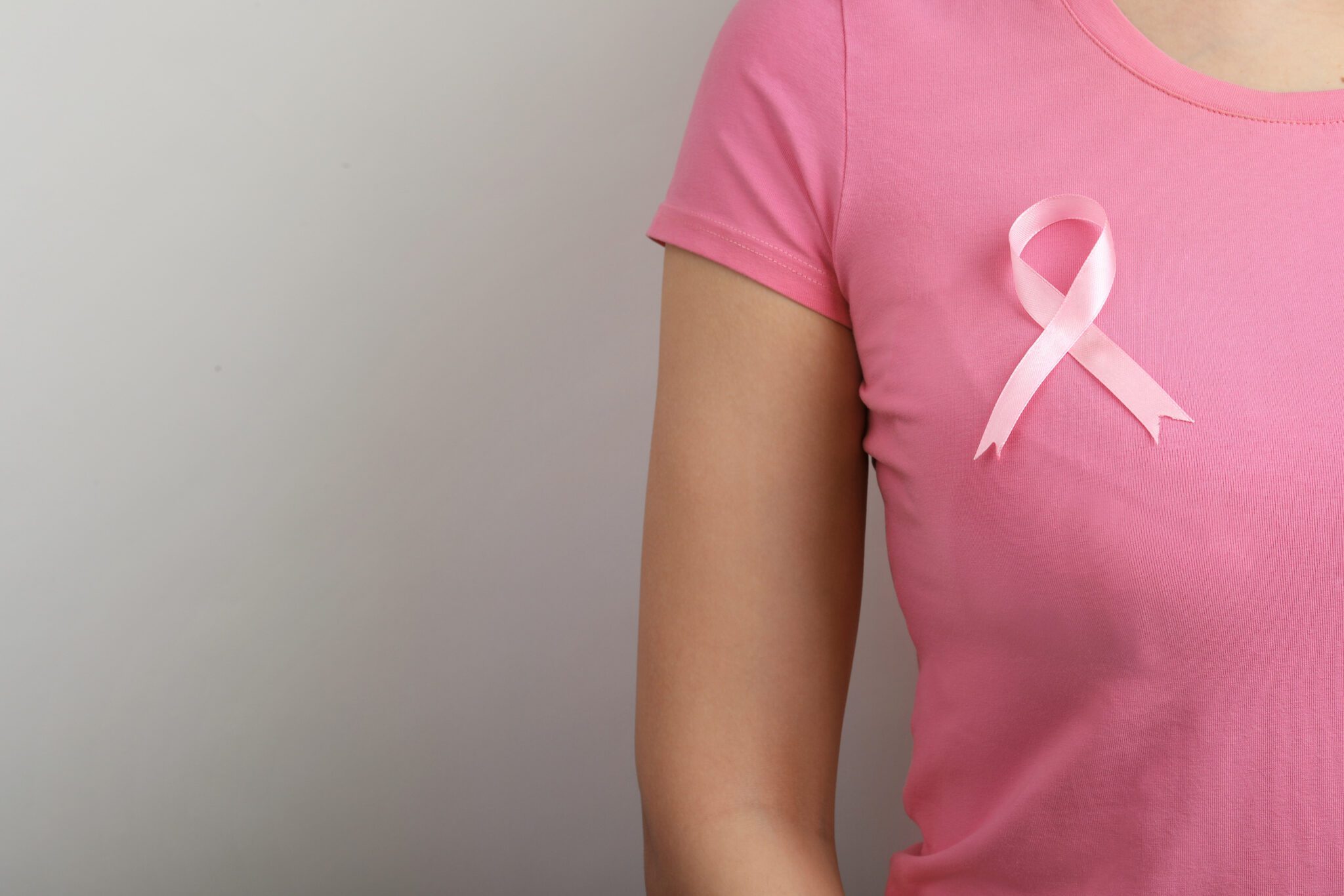 VIA Women's Imaging
serves

:
OB/GYN Clinics Providing Mammography.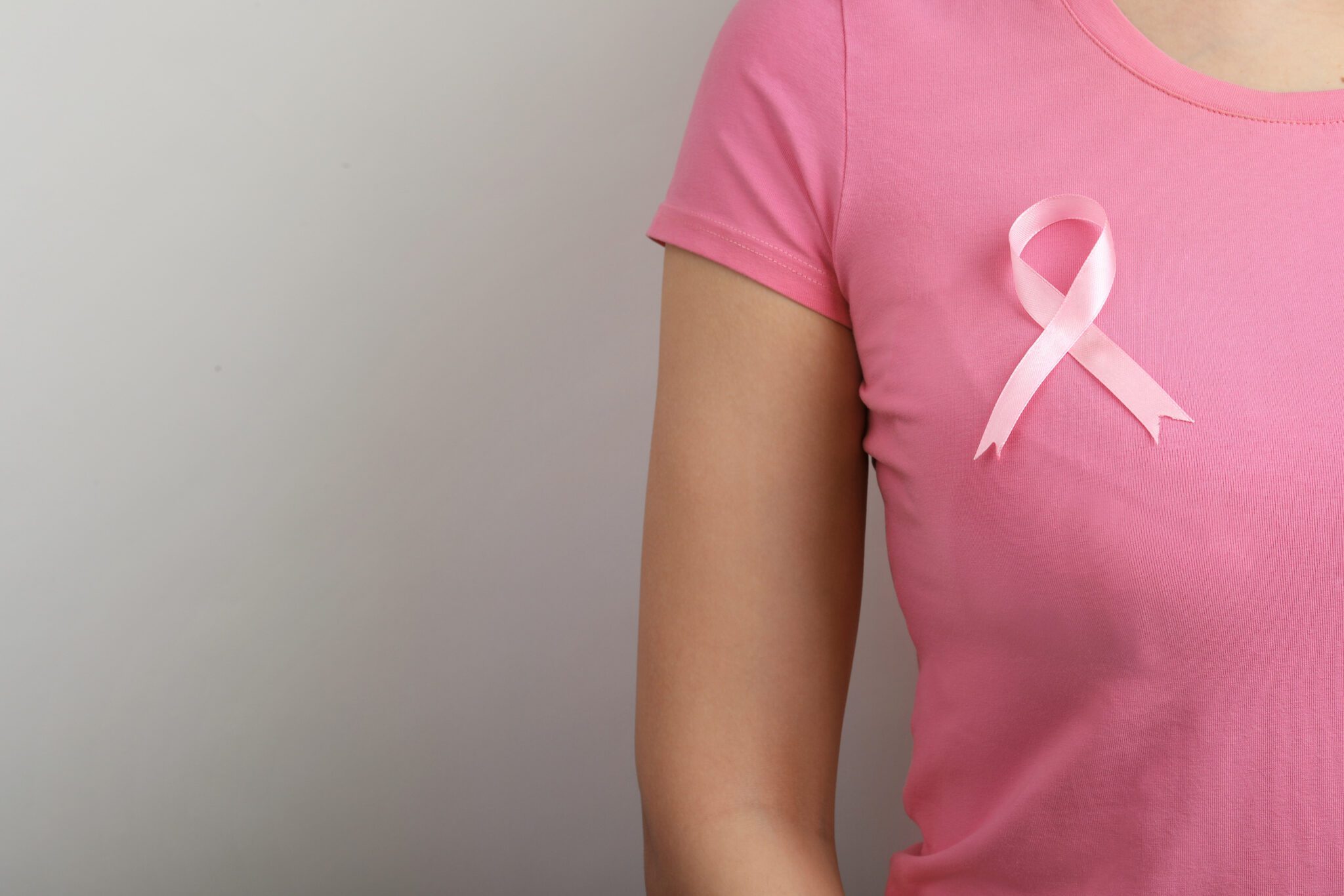 Give your
people

the breast imaging

they'll love you for

.
"I'm almost always learning something new from the doctors at Women's Imaging Associates. They're much more thorough than anyone I've worked with in the past, and Dr. Reich is always open to hearing what we have to say."
Stacy Denham
Anniston, Alabama
Frequently asked
questions

.
Do you outsource to telerad firms?
No. VIA radiologists cover 24/7 to ensure continuity of care and quality of services provided.
Do you provide 24/7 subspecialty reads?
Yes. We value the importance of providing high-quality reports for patient care and want to do this with radiologists you know and trust.
Can I easily access reports & images?
Yes. Log in to our secure portal from any browser on your desktop, laptop, tablet, or mobile device to view all reports and images for free—without downloading any software.
Will I know when my reports are ready?
Yes. We have multiple ways we can set up for you to receive reports, whether that's viewing through the portal or sending back to an EMR system. We work closely with each client to optimize the workflow.
Will I get stuck with prelim reports?
No. With VIA, you will have only final reports on all studies 24/7. 
Are VIA radiologists easy to reach?
Yes. We have VIA radiologists covering 24/7 and value the relationship with providers.