With VIA, your doctors get
fast turnaround times

& 

accurate imaging reports

—

anytime

,

any day

.
Our Birmingham-based radiology group provides the full array of on-site & teleradiology services to hospitals, clinics, and medical practices across Alabama & Georgia.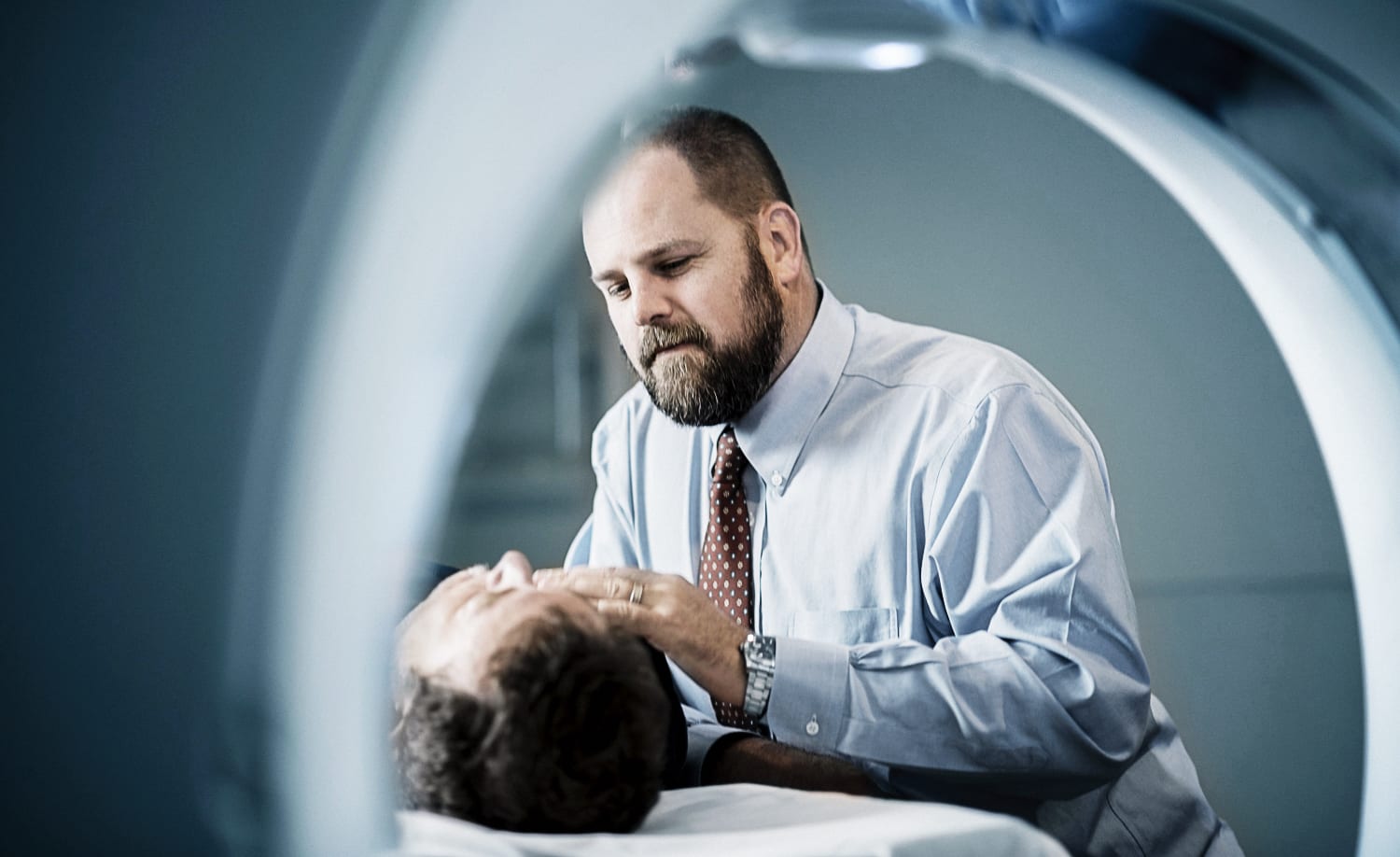 Medical needs don't stop at 5pm. And with us,
neither does your patient care

.
Fast Turnaround Times.
Tired of "we'll get to you when we can" rad services? Providers, patients, and CFOs will love you for our report turnaround times.
Anytime. Any Day.
Providers get the reports they need to ensure your patients receive the highest quality of care—whether it's 3pm or 3am.
On-Site, Online, or Both.
Whether you want radiologists on-site, online (telerad), or some combination of the two, VIA has you covered.
We not only expect expert radiologists and quality of service, but also immediate results and communication. I am 100% confident in them and totally satisfied with their work.
Allen Yielding, MD
Hematology & Oncology Associates of Alabama, LLC
Give your
patients and doctors

the imaging care

they'll love you for

.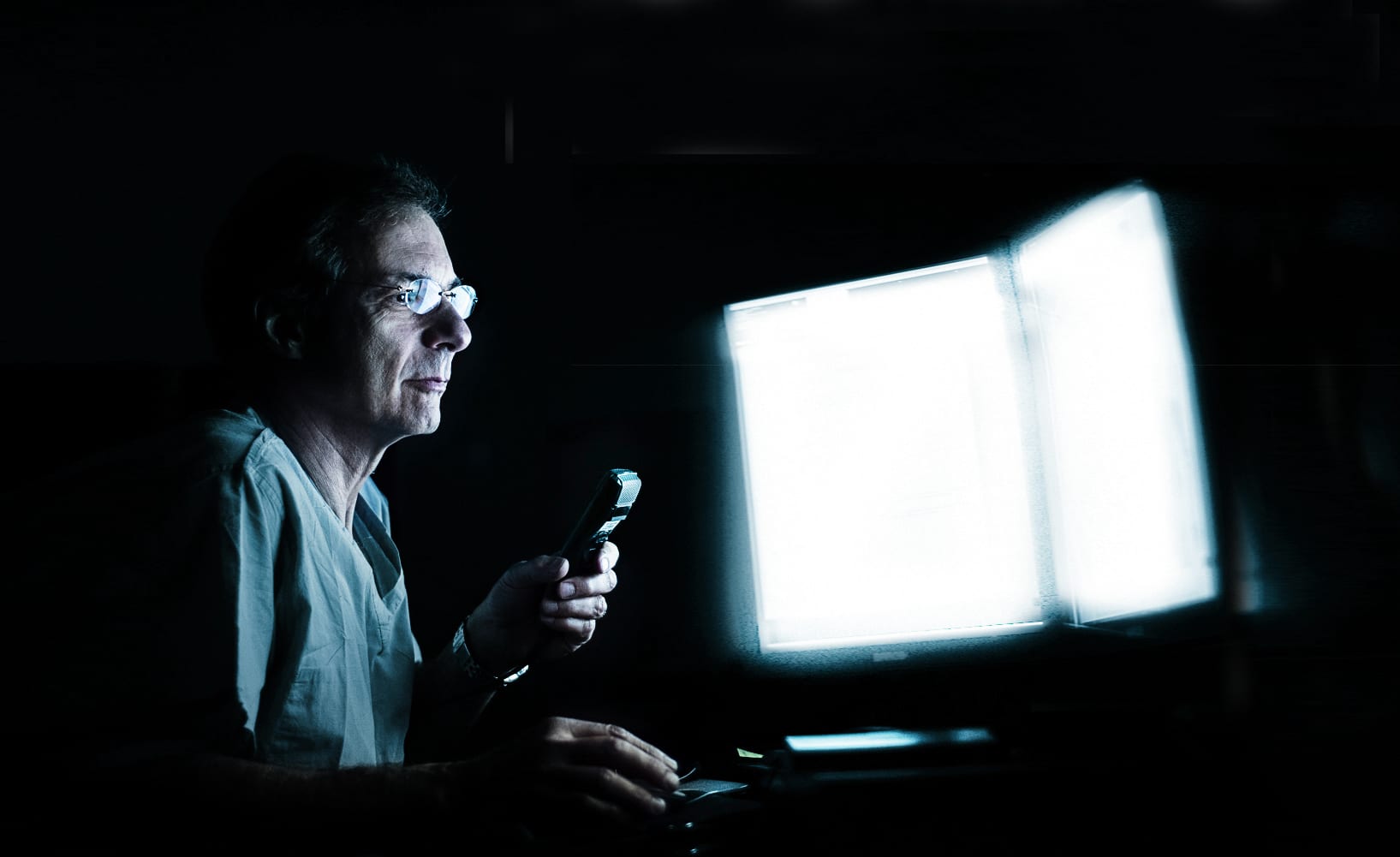 Effective care hinges upon
reliable readings

. We make sure you get them—

no matter the subspecialty

.
No matter your patients' situation or needs, you need to know that your doctors are getting precision readings. And with VIA, that's what they'll get. Here are just a few of the subspecialty readings your doctors will have: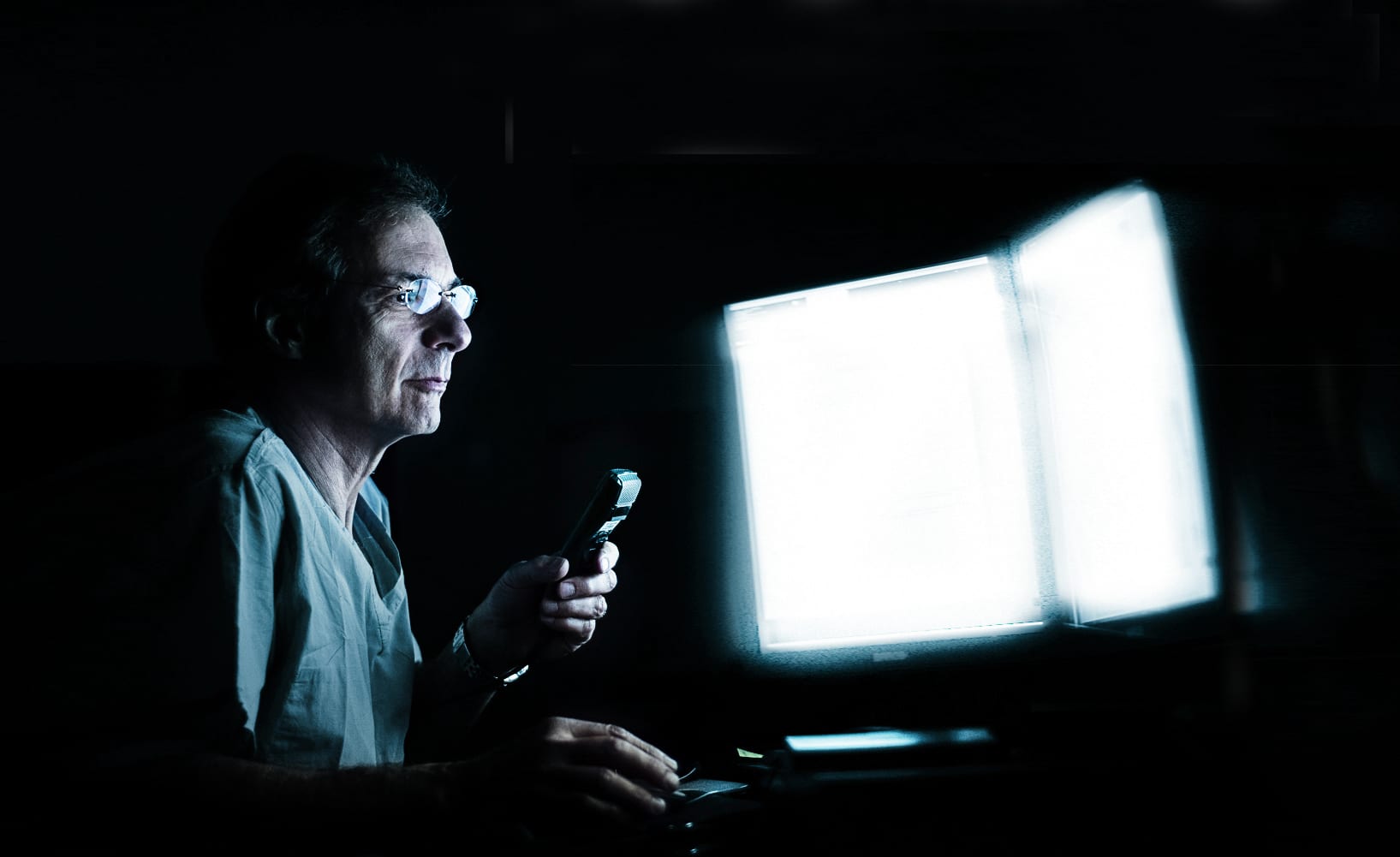 Body Imaging
Our body imaging radiologists help your doctors diagnose and monitor diseases of the chest, abdomen, and pelvis.
Musculoskeletal
Our MSK radiologists empower doctors to treat bone, spine, and joint disorders due to degeneration and/or trauma.
Interventional
As an alternative to surgery, our interventional radiologists shorten stays via minimally invasive procedures.
Neuroradiology
Our neuroradiologists diagnose and monitor abnormalities of the spine, head, and neck to ensure your patients get the treatment they need.
From screenings and diagnostic mammography to ultrasound and MRI, your patients have access to the full array of women's imaging.
Vulcan Imaging Associates is an excellent musculoskeletal group. They provide coverage for all University of Alabama athletics, including the University's football team on weekends as needed. Their availability and expertise are second to none.
James R. Andrews, MD
Andrews Sports Medicine & Orthopaedic Center