With VIA, you get the full array of imaging services.
On-site or remote

.

Anytime you need them

.
Based in Birmingham, Vulcan Imaging Services serves hospitals, clinics, and medical practices across Alabama, Georgia, and the Florida Panhandle.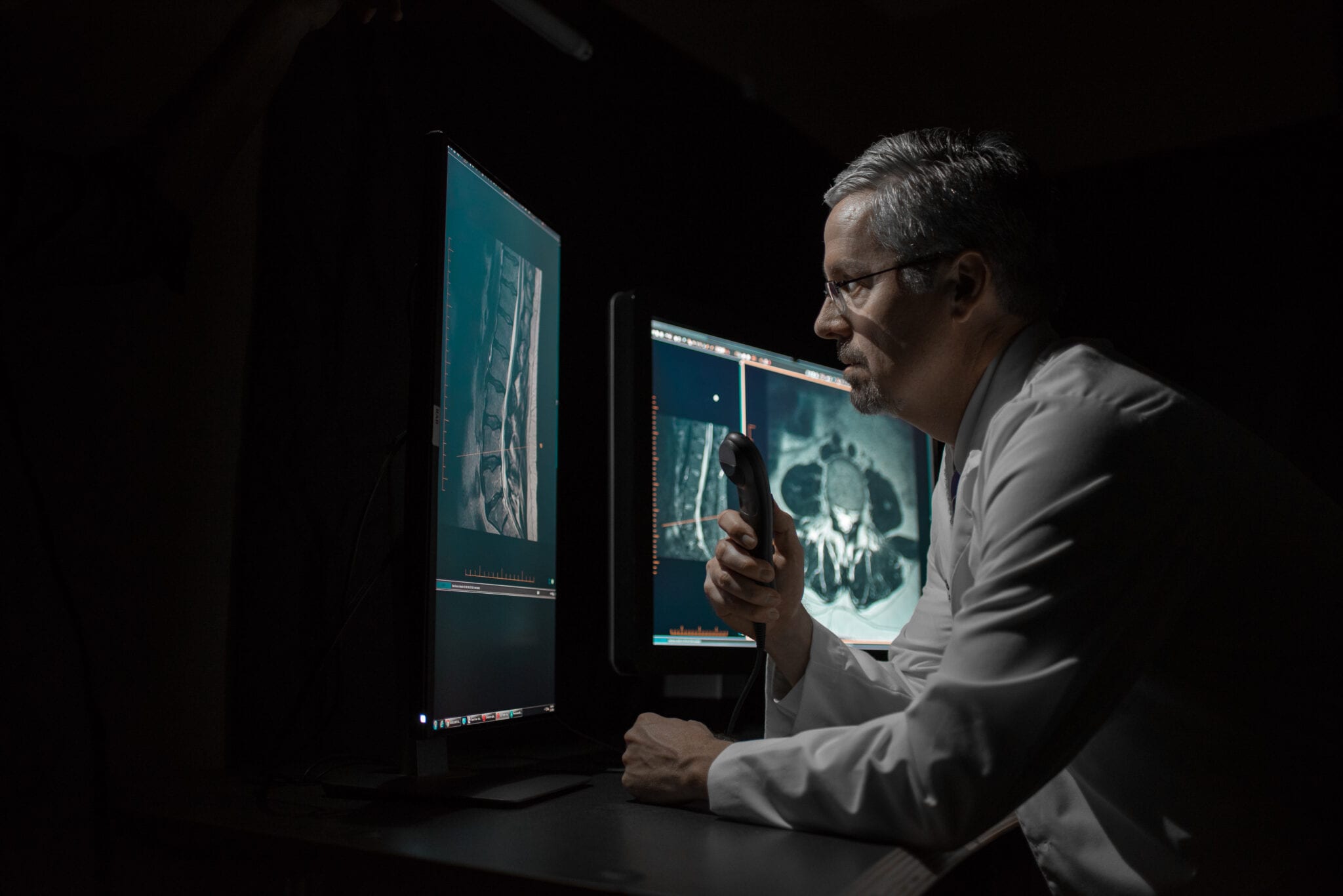 Accurate Imaging Reports.
On-Site & Online Availability.
"At St. Vincent's Birmingham, we have enjoyed a very long-standing and productive relationship with Vulcan Imaging Associates. Much of our growth and many of our outstanding clinical services are associated with the excellent Radiology services provided."
Evan Ray, FACHE
St. Vincent's Birmingham
Give your
people

the imaging care

they'll love you for

.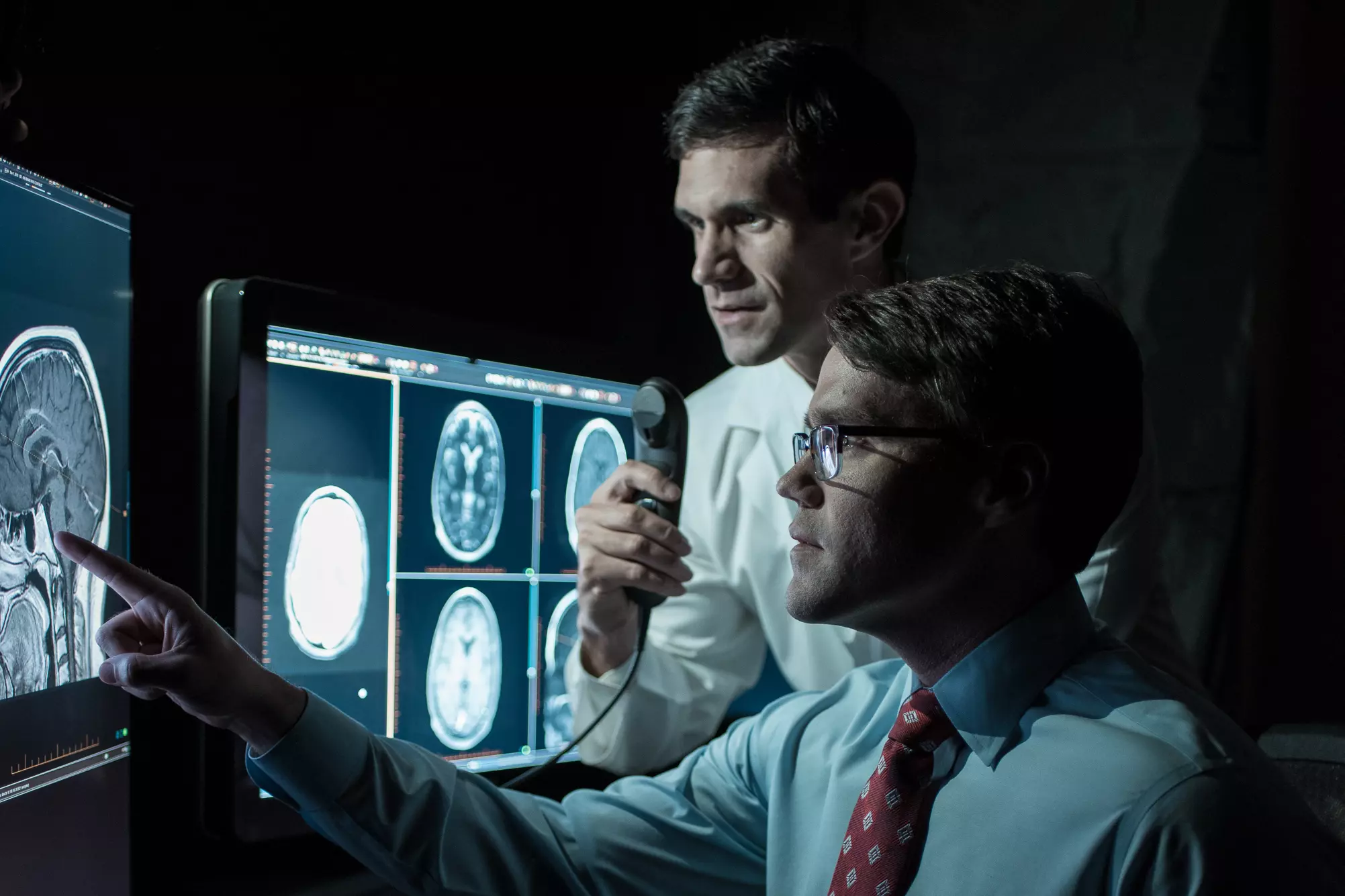 Because our radiologists do an additional year of fellowship training, you'll have accurate readings—
no matter the subspecialty

.
Here are just a few of the subspecialty readings your doctors will have at their disposal anytime they need them: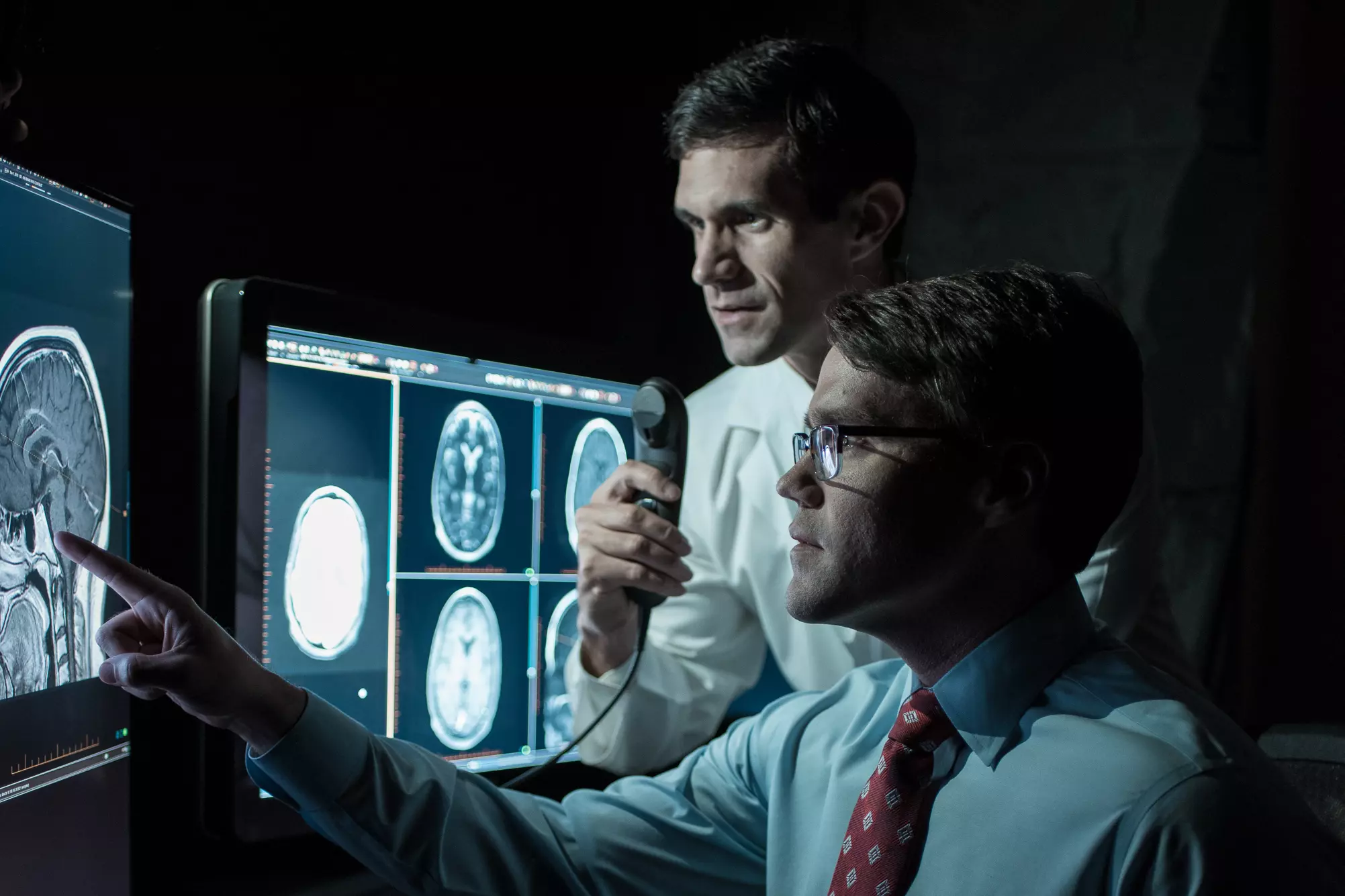 Body Imaging
Our body imaging radiologists help your doctors diagnose and monitor diseases of the chest, abdomen, and pelvis.
Musculoskeletal
Our MSK radiologists empower doctors to treat bone, spine, and joint disorders due to degeneration and/or trauma.
Interventional
As an alternative to surgery, our interventional radiologists shorten stays via minimally invasive procedures.
Neuroradiology
Our neuroradiologists diagnose and monitor abnormalities of the spine, head, and neck to ensure your patients get the treatment they need.
From screenings and diagnostic mammography to ultrasound and MRI, your patients have access to the full array of women's imaging.
"Vulcan Imaging Associates is organized into subspecialty groups to provide the absolute best possible evaluation of each study, which ultimately affects my diagnostic and treatment decisions. They are the absolute best at what they do and we rely heavily on them to take care of our teams, athletes, and patients."
E. Lyle Cain, Jr., MD
Andrews Sports Medicine & Orthopaedic Center
American Sports Medicine Institute
Frequently asked
questions

.
Do you outsource to telerad firms?
No. VIA radiologists cover 24/7 to ensure continuity of care and quality of services provided.
Do you provide 24/7 subspecialty reads?
Yes. We value the importance of providing high-quality reports for patient care and want to do this with radiologists you know and trust.
Can I easily access reports & images?
Yes. Log in to our secure portal from any browser on your desktop, laptop, tablet, or mobile device to view all reports and images for free—without downloading any software.
Will I know when my reports are ready?
Yes. We have multiple ways we can set up for you to receive reports, whether that's viewing through the portal or sending back to an EMR system. We work closely with each client to optimize the workflow.
Will I get stuck with prelim reports?
No. With VIA, you will have only final reports on all studies 24/7. 
Are VIA radiologists easy to reach?
Yes. We have VIA radiologists covering 24/7 and value the relationship with providers.